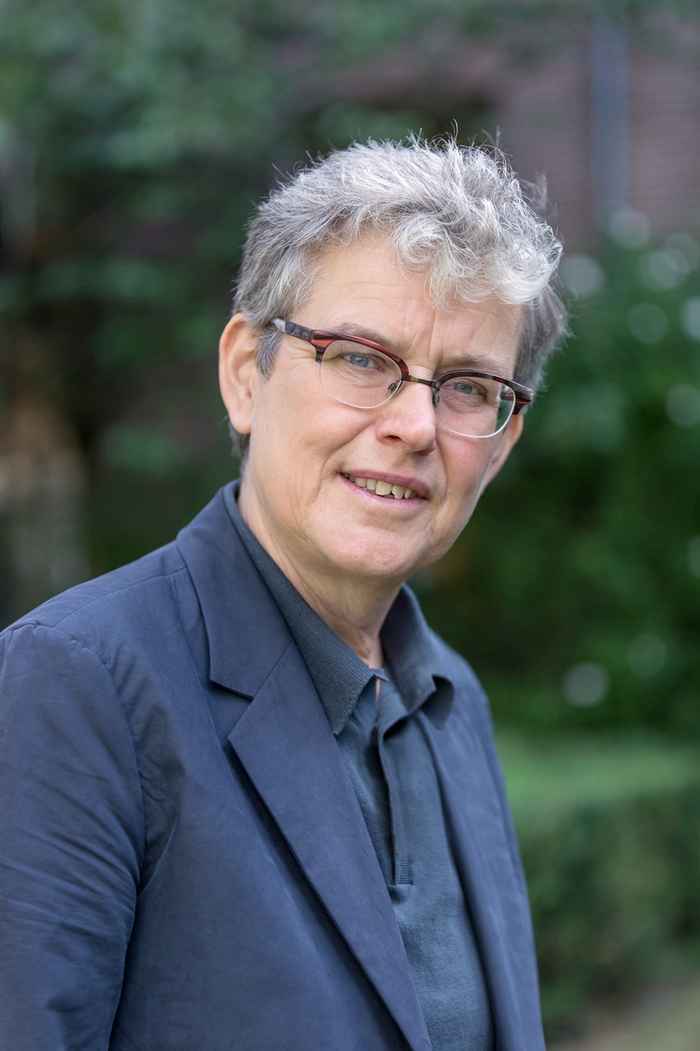 Prof.dr. Geertje Mak, professor by special appointment of the Political History of Gender, Department of History, University of Amsterdam.
Prof. dr. Geertje Mak is professor Political History of Gender at the University of Amsterdam and Radboud University Nijmegen. She has written on lesbianism, female masculinity, and hermaphroditism in North-West Europe in the long nineteenth century, as well as on histories of Dutch migration, racial science and colonialism. Currently, her research concerns practices of Dutch colonial governmentality, in particular the fundamental role of householding (bodies, houses, work, care, sexuality, children) in protestant missionary strategies aiming at transformation in the norther part of Dutch New Guinea. Women played a key role in this 'soft' but essential part of Dutch colonialism, and local, colonized children turn were key targets. How children and their parents may have followed their own strategies and (often later in life) became key agents, is something to be further explored.
Geertje Mak published in several international peer reviewed journals such as Women's History Journal, Gender and History, GLQ, Social History of Medicine, History & Anthropology, Journal of the History of Sexuality and HCM. She is the author of Doubting Sex. Inscriptions, Bodies and Selves in Nineteenth-Century Hermaphrodite Case Histories (Manchester University Press 2012). Furthermore she has published the article 'A Colonial-Scientific Interface: The Construction, Viewing, and Circulation of Faces via a 1906 German Racial Atlas', in American Anthropologist and 'Touch in Anthropometry. Enacting Race in Dutch Papua New Guinea 1903 – 1909', in: History & Anthropology. Her inaugural lecture 'Huishouden in Nederlands Nieuw-Guinea. Een geschiedenis van Geslacht op Geslacht.' can be found here.

Prof. dr. Elisabeth Wesseling, Department of Literature and Art, Maastricht University.
Elisabeth Wesseling is professor of Cultural Memory, Gender and Diversity at the Faculty of Arts and Social Sciences of Maastricht University, where she directs the Centre for Gender and Diversity. She has published on the cultural work of 'kinning' in intercountry adoption, with a special interest in the uses of children's literature in this process. Her research has taken her from the postcolonial present into the colonial past, as she began to realize that the re-allocation and re-education of indigenous children from the global south was an integral part of the governance of Europe's colonies, including the Dutch East Indies. Her current research project is called Propagating, Forgetting and Remembering Child Removal in the Dutch East Indies in Children's Media, 1890-2016. It investigates how the re-allocation and re-education of Indies children was 'sold' to Dutch schoolchildren between 1890 and 1940 as a source of national pride. Also, it attempts to pinpoint when this 'civilizing' strategy became a taboo subject in postwar Dutch children's novels and textbooks. Third, the project deals with the question if these interventions into the lives of indigenous Indies families have returned to educative discourses at all around the turn from the 20th to the 21st century, as is the case in the former settler colonies of the UK, most notably Australia, Canada and the US.
Wesseling is the president of the International Research Society for Children's Literature, and the director of the Platform for a Cultural History of Children's Media.
PD dr. Felicty Jensz, Cluster of Excellence for "Religion and Politics in Pre-Modern and Modern Cultures", Westfälische Wilhelms-University Münster (Germany).
Felicity Jensz received her PhD from the The University of Melbourne, Australia, and her Habilitation from the Westfälische Wilhelms-University Münster (WWU), Germany. Since 2008 she has been employed in the Cluster of Excellence for "Religion and Politics in Pre-Modern and Modern Cultures" at the WWU, where she works on British and German colonial history, including on cultural contact, missionaries, anthropological and natural history collections, education and childhoods of non-European peoples. She has published widely on mission, colonial, and book history with her publications including "German Moravian Missionaries in the British Colony of Victoria" (Brill, 2010), an edited collection "Missions and Media" (with Hanna Acke, Franz Steiner Verlag, 2013), and articles in various journals including Postcolonial Studies, History of Education, Anthropological Forum, Aboriginal History and Itinerario.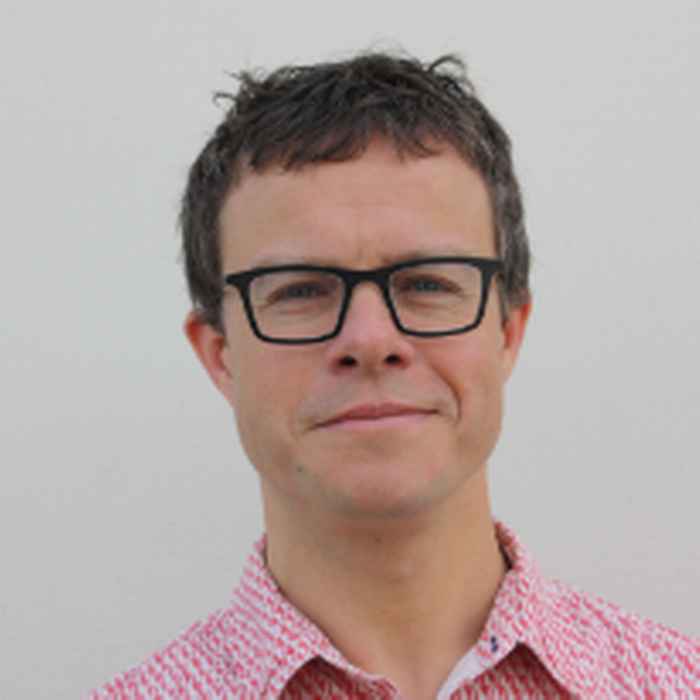 Prof.dr. Henk de Smaele, professor of Modern History, Department of History, University of Antwerp (Belgium).
Henk de Smaele is professor of modern history at the University of Antwerp, where he is the academic director of the research unit 'Power in History: Centre for Political History'. His research interests include the history of gender and sexuality, as well as the history of the encounters between 'Europe' and 'the Middle-East' in the 19th and 20th centuries. He currently supervises a research project on transnational adoption in Belgium (researcher: Chiara Candaele), in which the transfer of children from India and Rwanda to Belgium are studied. He is also working on the rise of humanitarianism, focusing on the role of the International Council of Women (see e.g. the publication (with Umut Azak) of the article "National and Transnational Dynamics of Women's Activism in Turkey in the 1950s and 1960s: The Story of the IWC Branch in Ankara", Journal of Women's History, 28:3, 2016). He is also co-chair of the Archive for Women's History (Centre d'archives et de recherches pour l'histoire des femmes) in Brussels.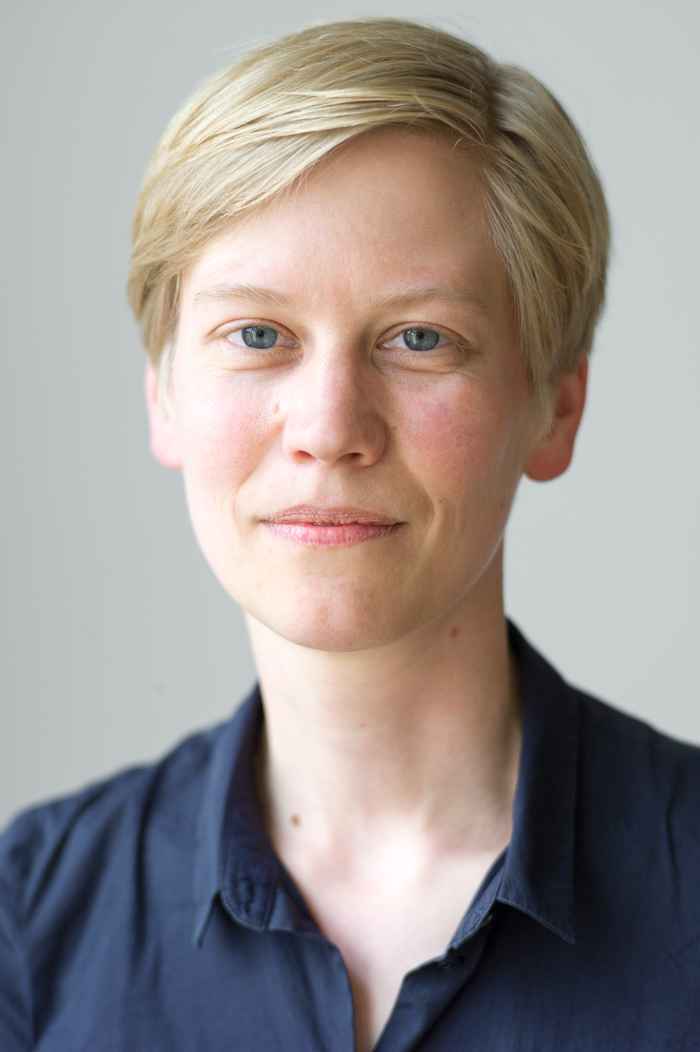 Prof.dr. Corinna Unger, professor of Global and Colonial History (19th and 20th Centuries), Department of History and Civilization, European University Institute, Florence (Italy).
Corinna R. Unger is Professor of Global and Colonial History (19th and 20th centuries) at the Department of History and Civilization at the European University Institute in Florence, Italy. She received her PhD from the University of Freiburg and worked at the German Historical Institute in Washington, DC, and at Jacobs University Bremen before joining the EUI in 2016. In recent years, her research has focused on the history of development, on the history of international organizations, on the interconnection between decolonization and the Cold War, and on the history of the social sciences.
Among her publications are International Development: A Postwar History (London: Bloomsbury, 2018); Entwicklungspfade in Indien: Eine internationale Geschichte, 1947-1980 (Göttingen: Wallstein, 2015); Rural Development in the Twentieth Century: International Perspectives. Theme issue of Comparativ 27.2 (2017), ed. Marc Frey and Corinna R. Unger; A World of Populations: Transnational Perspectives on Demography in the Twentieth Century, ed. Heinrich Hartmann and Corinna R. Unger (New York: Berghahn Books, 2014); International Organizations and Development, 1945-1990, ed. Marc Frey, Sönke Kunkel and Corinna R. Unger (Basingstoke: Palgrave Macmillan, 2014).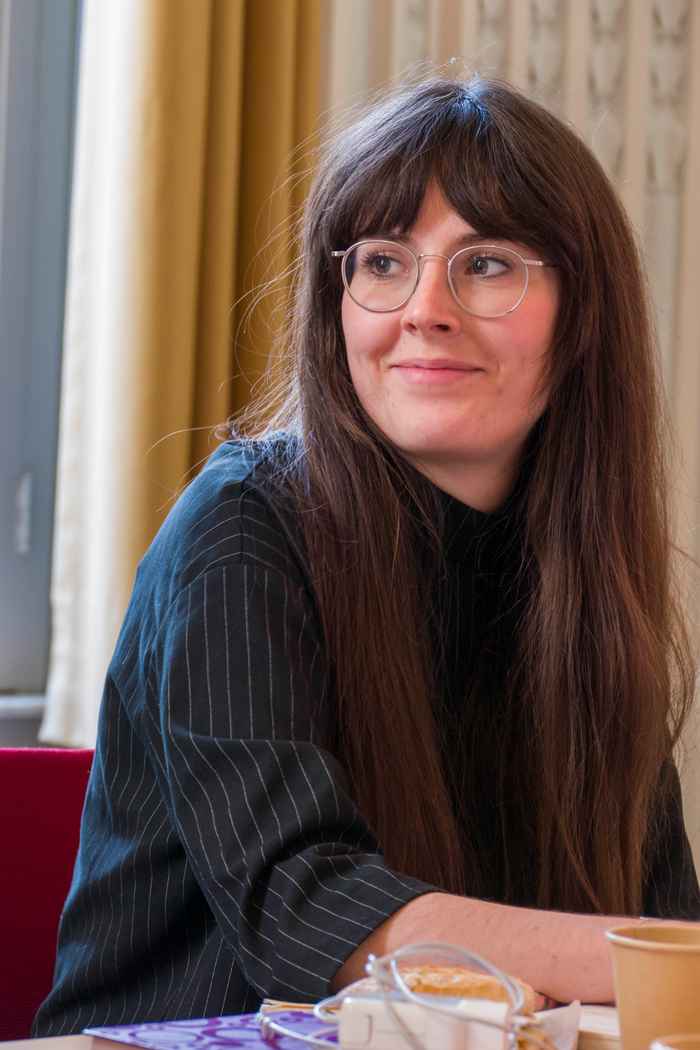 Chiara Candaele MA, University of Antwerp
Chiara Candaele has obtained her master's degree in History at the University of Antwerp in 2016. Since October 2016, she has been a PhD candidate at the University of Antwerp, where she is preparing a dissertation on practices of transnational child displacements (Belgium, 1960-2000). My research primarily deals with the rise and evolution of intercountry child adoption in postwar and postcolonial Belgium, and tries to excavate its religious and missionary roots. My work tries to unravel the links between care and power, and I am interested in the history of child welfare, family planning, and humanitarianism.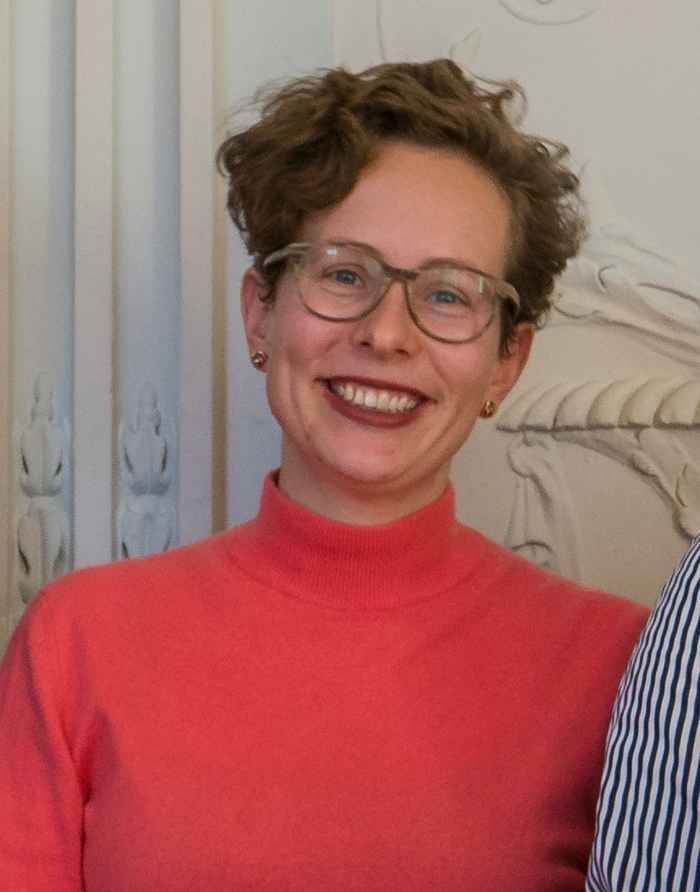 Kirsten Kamphuis, European University Institute
I am a feminist historian of late colonial Indonesia, focusing specifically on the period between 1880 and 1942. After getting my BA in History at the University of Groningen (2013) and my ResMA in Global and Colonial History at Leiden University (2015), I am currently in the final year of my PhD project. For the last three years, I have been connected to the European University Institute in Florence, Italy. In 2018, I was a Visiting Fellow at the Royal Netherlands Institute of Southeast Asian and Caribbean Studies (KITLV) in Leiden.
My PhD thesis, tentatively titled Indigenous Girls' Education, Elite Formation and Colonial Society in the Dutch East Indies, c. 1880-1942, focuses on the different ways in which gender-specific education for Indonesian girls was imagined and implemented in the archipelago. By comparing a sample of around ten schools on different levels, both regionally and on the base of their religious or political identity, my research reconsiders notions of colonial civilizing missions and the ways in which they influenced colonized children's lives.
I am very excited to be a part of the COAC Network, and am looking forward to our collaboration.

Marleen Reichgelt MA, Radboud University Nijmegen
Marleen Reichgelt (1993) is a PhD candidate at the History Department of the Radboud University Nijmegen. Her project is centred around missionary photography, which Marleen uses to study the position, agency, and lived experiences of children engaged in the Catholic Mission on Netherlands New Guinea between 1905 and 1962. Her core research interests are intercultural contact and exchange in the late-nineteenth and early-twentieth century, involving three overlapping fields: photography and visual culture; (Dutch) colonialism and post-colonialism; and the Catholic mission.