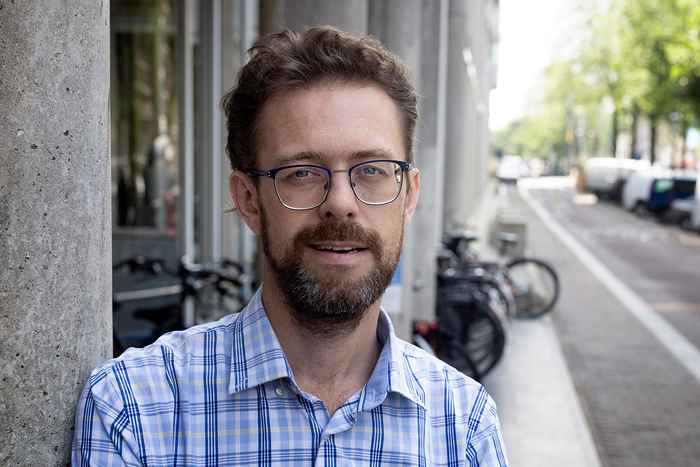 Bart Wallet, professor of early modern and modern Jewish history, was awarded the ASH Valorisation Prize for the academic year 2021-2022 for his fundamental role in creating the refutation of The betrayal of Anne Frank. This book, published in January 2022 to much media fanfare (by e.g. Dutch national broadcaster NOS) due to a global embargo to read and publish about it until its publication, was authored by journalist Rosemary Sullivan on the basis of the work of the 'Cold Case Team' or CCT. In it, the CCT named notary Arnold van den Bergh as the person who was reponsible for betraying the Secret Annex where Anne Frank and her family were in hiding.
Immediately, numerous experts disputed this claim, and on 22 March 2022 Bart Wallet and five other historians produced a detailed critial reflection of the CCT's work, in particular on their argumentation and their use of historical sources. In the refutation they show that the investigation lacks a rigirous analysis of sources and their contextualisation and hence that the claim that Van den Bergh was responsible for the treason cannot be ascertained. Due to the refutation, the Dutch translation of the book was immediately taken off the market. The refutation reached a massive national and international audience in the form of many newspaper articles (in e.g. the New York Review of Books) and TV broadcasts reflecting on the case and on the media response to it. Bart Wallet and his colleagues are awarded the Valorisation Award 2021-2022 for demonstrating how a rigorous critique of sources and their contextualisation should be central to any historical investigation, and for the rehabilitation of notary Arnold van den Bergh.
Prof. B.T. (Bart) Wallet
Faculty of Humanities
Capaciteitsgroep Semitische talen en culturen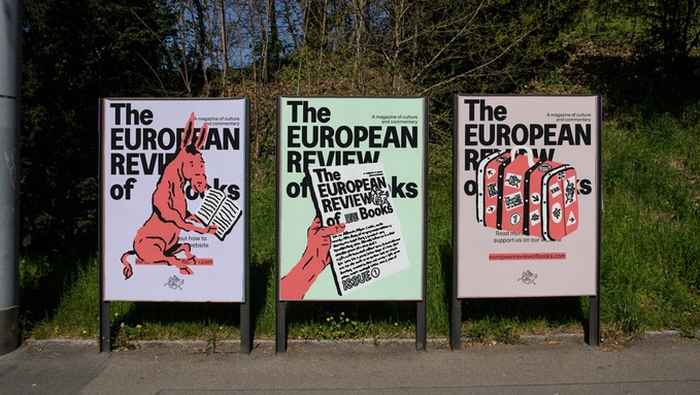 Other honourable nominees
The ASH Advisory Board wants to honourably mention a few other nominees for this year's prize. Irene Zwiep and (again) Bart Wallet appeared in the two-part documentary series on the Jewish history of Amsterdam, Mokum, that was broadcasted on Dutch National TV. George Blaustein created (with others) the European Review of Books, an important (and beautifully produced) counterweight to Anglo-Saxon dominance of literary reviews and essays. PhD candidate Wouter van Elburg and UvA-colleague Hanneke Ronnes published Amsterdam Sloopt (after establishing a website with the same title), on the demolition of many historical buildings in Amsterdam, through which they addressed an urgent architectural, societal and political issue. Daniel Knegt wrote a topical and accessible introduction to Fascism. Lastly, Niek Pas has for years commented on French current affairs, and was again ubiquitous in Dutch national media in the context of the French presidential and parlimentary elections of 2022.