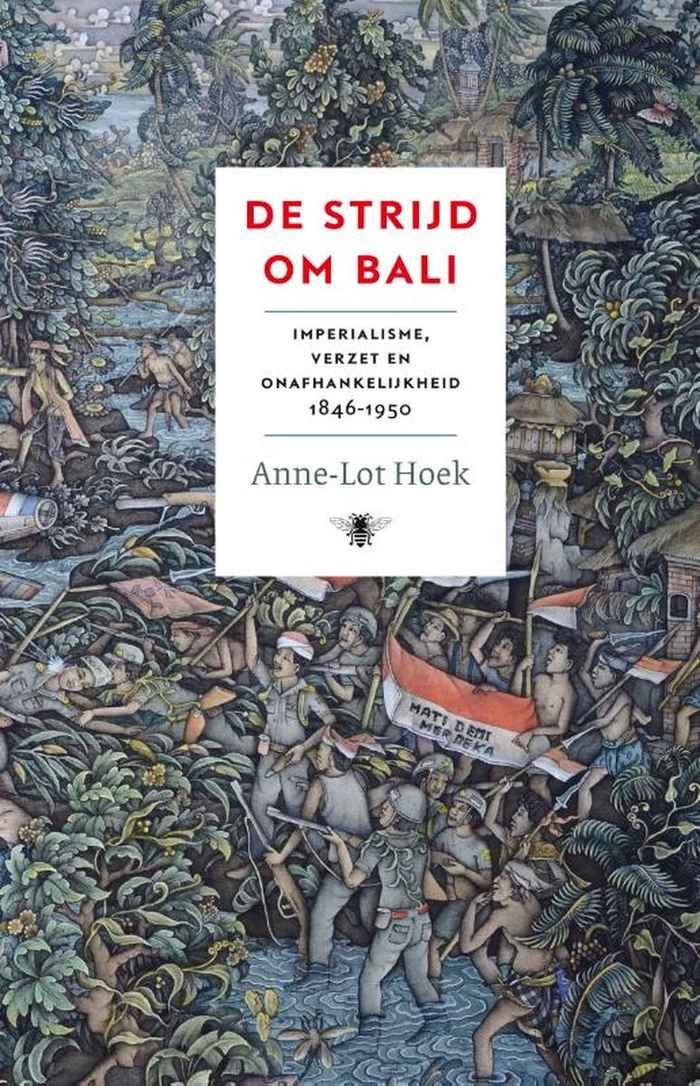 Anne-Lot Hoek's De Strijd om Bali: imperialisme, verzet en onafhankelijkheid 1846-1950 focuses on the guerrilla war on Bali, fought as part of the Indonesian War of Independence between 1946-1949, on the basis of archival research and many interviews. Her work was nominated or the J.M. Brusseprijs 2022, yearly awarded to the best Dutch journalistic book. Earlier, Anne-Lot was awarded the 2020 ASH Valorisation Prize.
Announcement of the winner
The Libris History award is an initiative of Historisch Nieuwsblad, Libris, Nederlands Openluchtmuseum, Rijksmuseum Amsterdam, VPRO and the Volkskrant. The winner of the 2022 Libris History award will be announced on 30 October in the special live broadcast of the radio show OVT.
Libris History shortlist