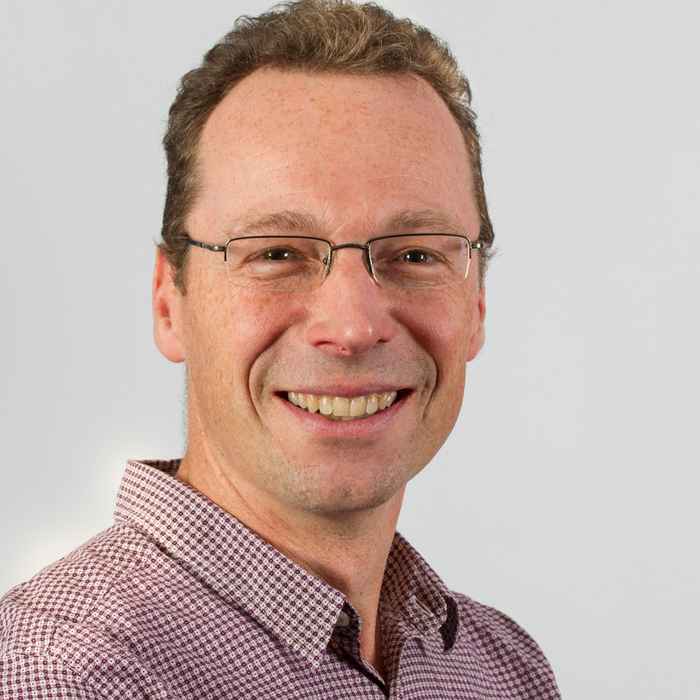 Staging Nobility in Urban Space. The Nassau Dynasty in the Low Countries (1400-1570)
In 1403, the Nassau dynasty acquired the town of Breda and other lordships in the Low Countries. The rise of this high-ranking noble family had important consequences for this highly urbanized area. This project demonstrates how the Nassaus used urban space to legitimate their privileged position and to represent their noble lineage and lifestyle. Moreover, it uncovers how, in their turn, the towns took advantage of the dynasty's princely, noble and religious networks in the fifteenth and sixteenth century.
Open Competition NWO
NWO's Open Competition SSH is funding without any thematic conditions and gives the researchers the opportunity to carry out research into the subject of their own choice.
The NWO Domain Social Sciences and Humanities considered a total of 180 applications, of which 60 were granted. With each proposal, a maximum budget of 400,000 euros could be applied for.