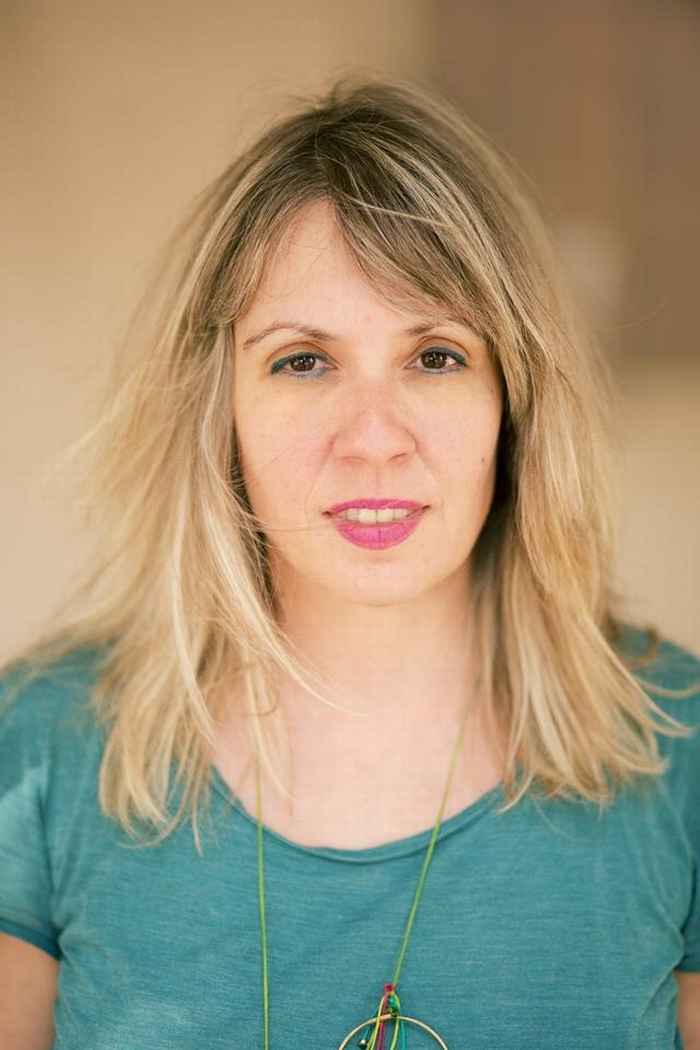 How is a Facebook poem different from a poem in print? Who reads it? Who reacts and comments on it and for what reasons? In this talk I will explore the cultural shifts that take place when poetry appears on social media rather than print outlets. I will discuss the implications of instant publication on reading mentalities, as well as the communities of readers formed around users and their poem-postings. Of special interest will be the repertoire of actions readers can perform on the medium and the ways in which this repertoire defines literary reception online, while I will also bring into focus methods of archiving and disseminating, and the multimodal and multisensorial investment of the written text with images and videos. Using examples of Greek poets publishing on Facebook as case studies, I will propose discursive tools to help audiences navigate the Greek social media poetic sphere and reflect on what it has to offer them and what it impels them to leave behind.
About the speaker
Eleni Papargyriou teaches at the Creative Writing Programme of the Hellenic Open University. She has previously held research and teaching positions at the University of Patras, the University of Oxford, King's College London, Princeton University, the University of Vienna and the Open University of Cyprus. She has published the monograph Reading Games in the Greek Novel (Legenda 2011) and co-edited the volumes Camera Graeca: Photographs, Narratives, Materialities (2015) and Greece in British Women's Literary Imagination 1913-2013 (2017), and the special issues Cavafy Pop: Readings of C.P. Cavafy in Popular Culture (2015) and '1821': Mediation, Reception, Archive (2021). Her research interests include European and Modern Greek modernism, intercultural literary liaisons, the rapport between literature and photographic culture and literature in digital outputs. She is Principal Co-Editor of Journal of Greek Media and Culture.
All are welcome and registration is not needed.
Supported by: The Humanities Faculty, the Department of Modern Greek Language and Culture of the University of Amsterdam, the Dutch Society for Modern Greek Studies (NGNS), and the ASCA group "Crisis, Crtique, and Futurity"