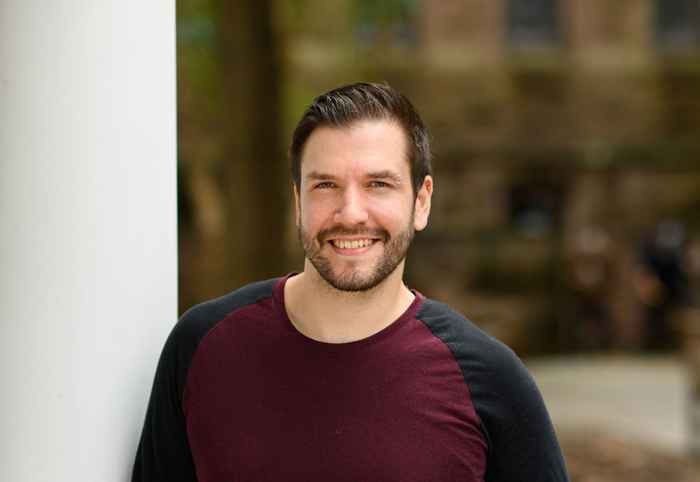 Aside from controlling the country's print media, state authorities sought to establish a monophonic soundscape in Greece during the Axis Occupation. Radio policy was a part of a struggle to suppress dissent and provide cover for the foreign occupation. The talk will examine how discourses on culture were employed in Athens Radio broadcasts during the Occupation in order to justify and incentivize collaboration with the Axis powers. The aim is to present the main themes and actors in relevant radio propaganda and embed the discussion in the wider framework of WWII policies and rhetoric regarding the European New Order under Hitler and the supposed struggle of European culture against Asian barbarism.
About the speaker
Yannis Stamos obtained his first degree at the University of Thessaloniki and his PhD at the University of Birmingham. His doctoral thesis delved into the political role of literary criticism and the ideology of the Metaxas regime (1936-1941). He has held research and teaching positions at the universities of Birmingham, Vienna, and Princeton. His research interests lie at the intersection of culture and politics with a special focus on intellectual and cultural history during the first half of the twentieth century.
All are welcome and registration is not needed.
Supported by: The Humanities Faculty, the Department of Modern Greek Language and Culture of the University of Amsterdam, the Dutch Society for Modern Greek Studies (NGNS), and the ASCA group "Crisis, Crtique, and Futurity"